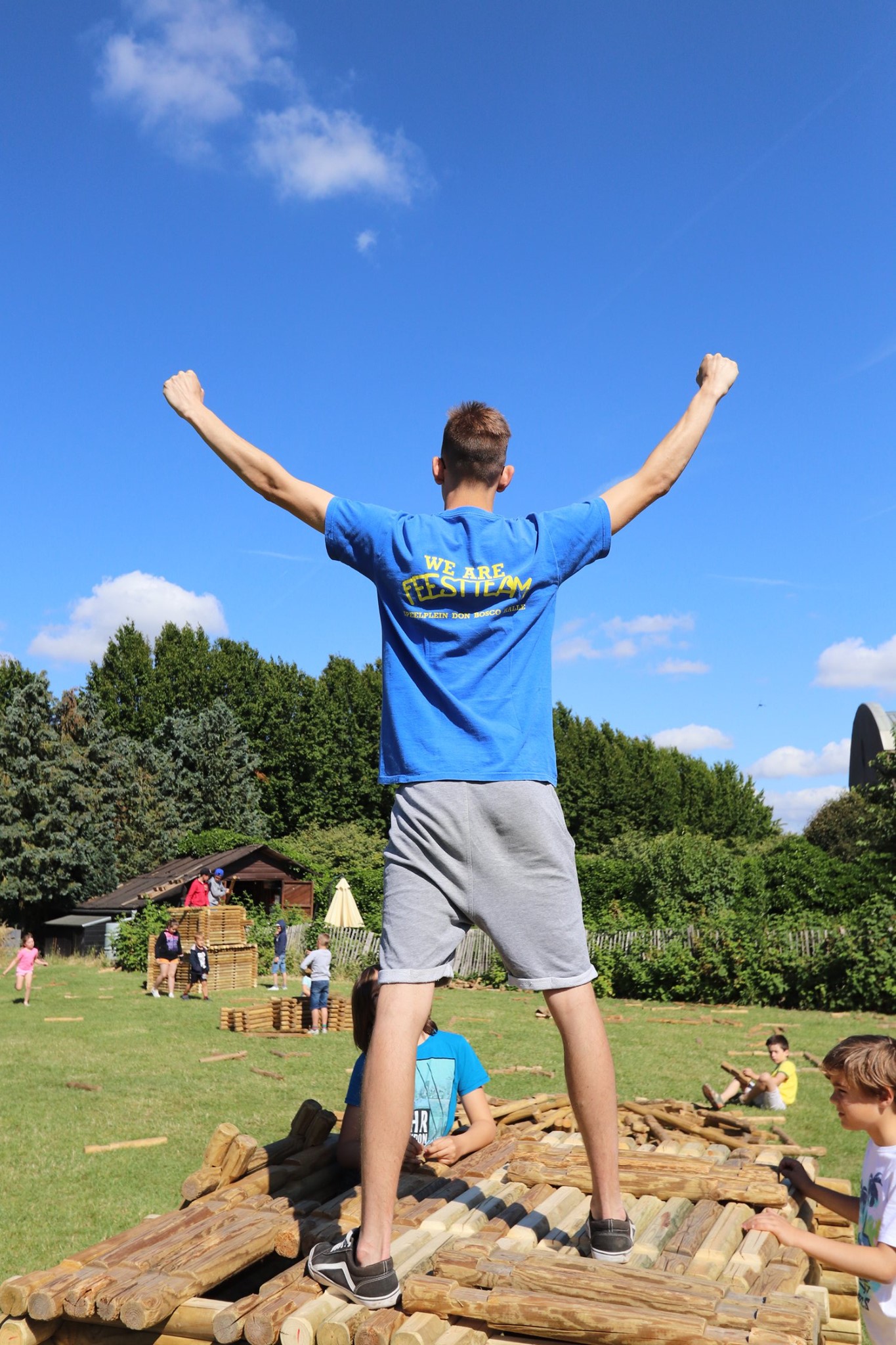 Word jij de SPEELPLEINHELD
van zomer 2023?
Beleef samen met honderden kinderen en animatoren de zomer van je leven. Geïnteresseerd om animator te worden? Laat dan je naam, telefoonnummer en e-mailadres achter en ontvang meer informatie over onze animatorenwerking.
Drie redenen om te kiezen voor
Speelplein Don Bosco Halle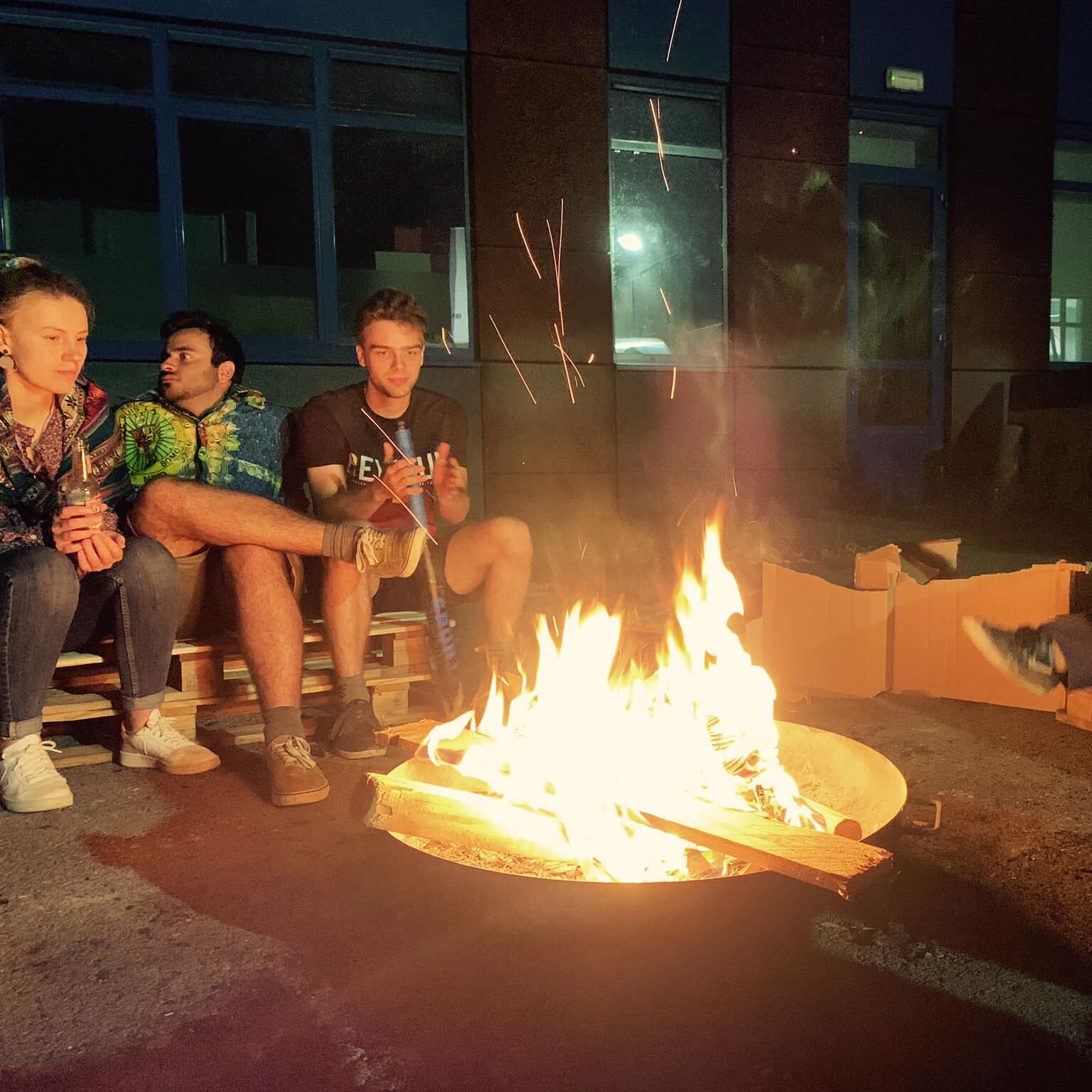 Ook 's avonds blijven
we plezier maken

Iedere avond op het speelplein ziet er anders uit. De ene avond organiseren we een bingo, dan eens een wedstrijdje Just Dance of talentenjacht. Iedere week voorzien we ook een groot spel voor animatoren. Of we houden het wat rustiger, drinken gezellig iets en maken vriendschappen voor het leven. Plezier verzekerd!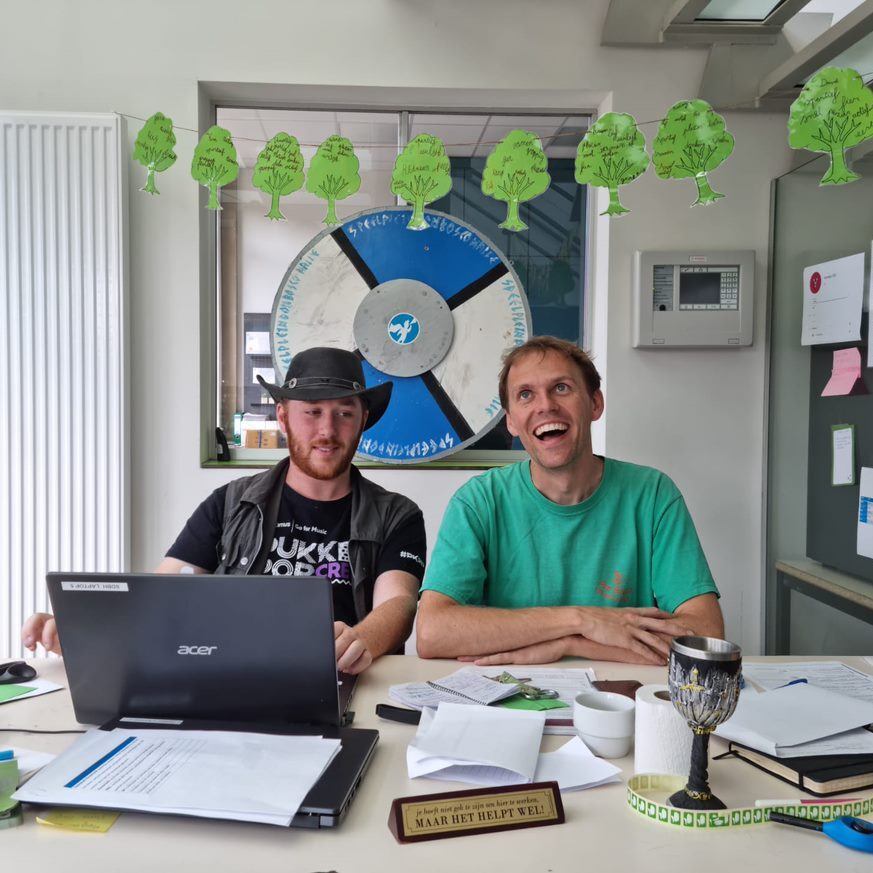 Coaching van ervaringsdeskundigen

Je groei als animator staat bij ons op de eerste plaats. We verwachten niet dat je de perfecte animator bent, want dat is niemand. Samen met je begeleider ga je aan de slag om een nog sterkere animator te worden dan je al bent. Verwacht je aan gezellige begeleidingsgesprekken en uitdagingen om het beste uit je speelpleinzomer te halen.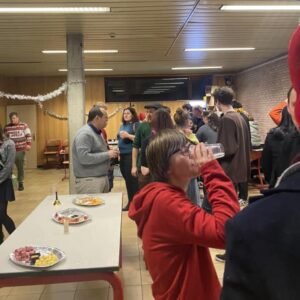 Vrijwilligerswerk met
heel veel voordelen

Wanneer je op het speelplein bent, voorzien we ontbijt, lunch en een lekker 3-gangendiner. Als je van ver (of van dichtbij) komt, kan je bij ons blijven slapen. Doorheen de hele dag zijn er ook drankjes beschikbaar. En om de week goed af te sluiten trakteren we op vrijdagavond op een ijsje. Dit krijg je (naast de nieuwe vriendschappen) allemaal GRATIS!
Even de sfeer opsnuiven?
Bekijk de aftermovie van zomer 2022