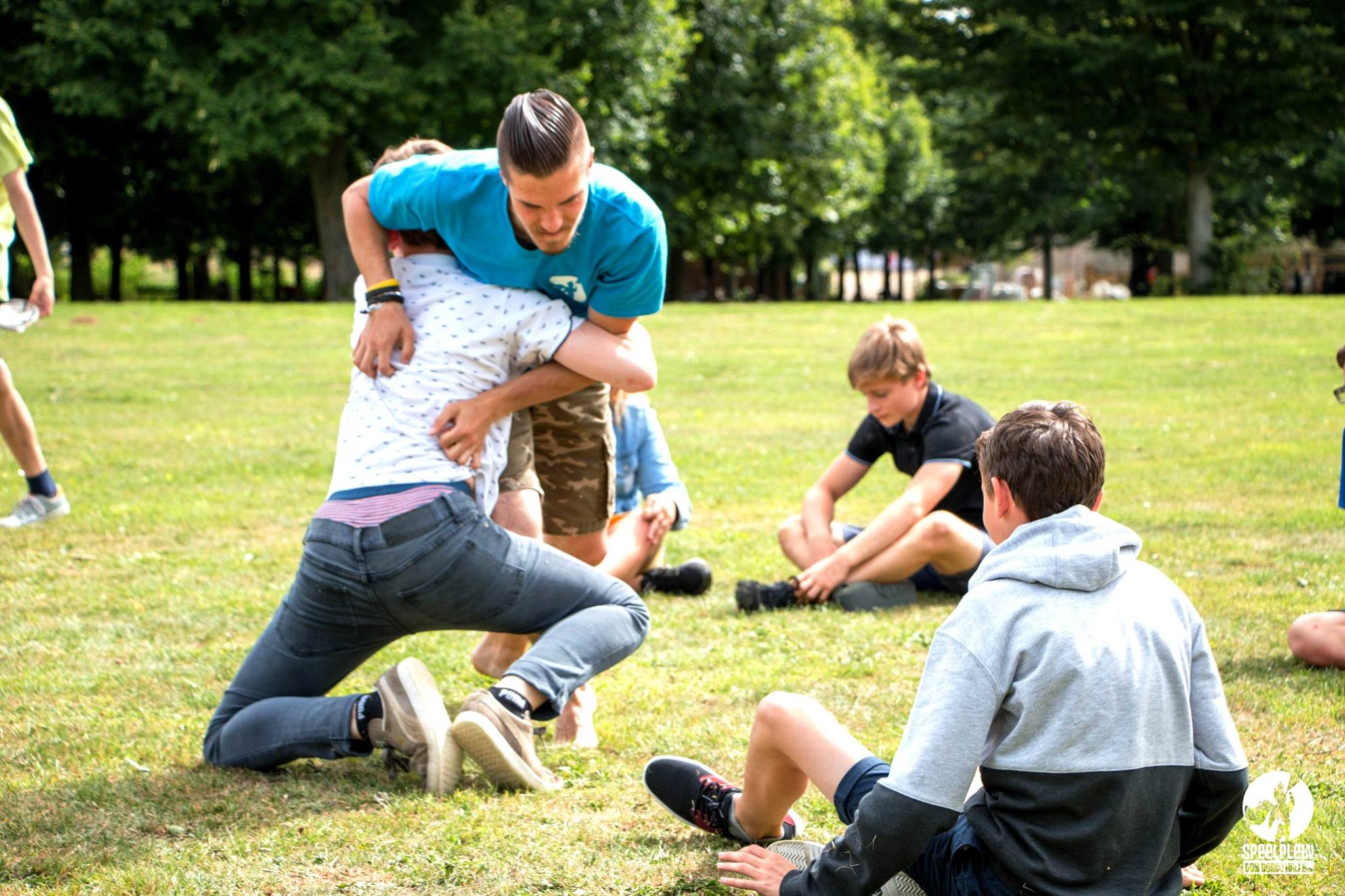 Plus Dertien
Welkom bij Plus Dertien
(13 jaar – 15 jaar)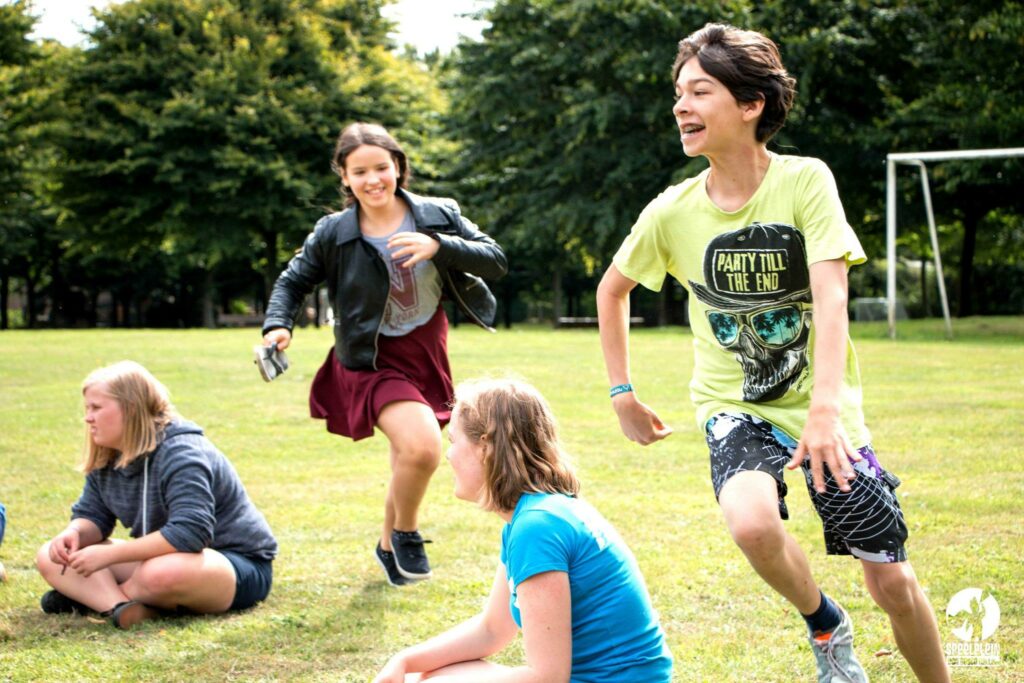 Nog extremer met de tieners!
Ben je tussen de 13 en 15 jaar? Dan kan je aansluiten bij onze tienerwerking.
Sluit je aan bij Plus Dertien? Dan wordt wel verwacht dat je mee doet met de activiteiten. Op verkenning gaan naar het domein van Huizingen, een rolstoel carwash organiseren voor bejaarden in een woonzorgcentrum, Naar zee gaan, off gewoon een zot stadsspel spelen! De tieners beschikken ook over een eigen Plus Dertien lokaal waar ze tot rust kunnen komen in de zeteltjes of minivoetbal kunnen spelen.
Bij +13 staat je een week te wachten in een thema met tal van activiteiten. De kleinere groep maakt het fijner om elkaar echt te leren kennen en om helemaal los te gaan in de activiteiten! Dat we loco gaan is een feit! En O ja, elke vrijdag staat er een uitstap gepland

Stig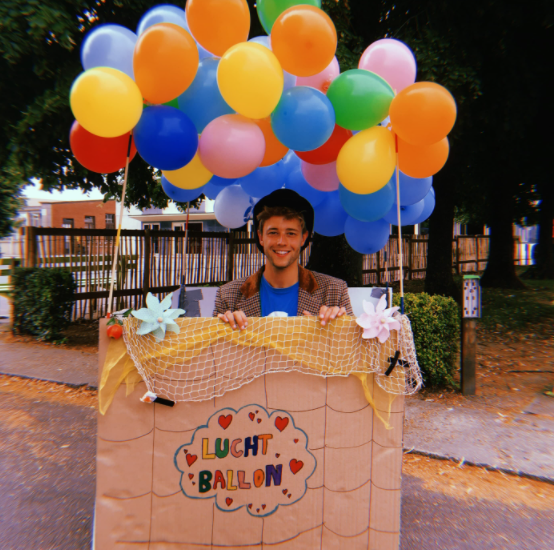 Dagverloop
Tussen 7u30 en 9u voorzien we ochtendopvang. Vanaf 9u zijn alle terreinen open en kunnen de kinderen vrij spelen waar ze willen. We voorzien in de voormiddag en namiddag animaties. Om 12u eten de kinderen. Van 16u30 tot 18u voorzien we avondopvang. Het speelplein sluit om 18u.

.
| | |
| --- | --- |
| Uur | Activiteit |
| 7u30 | Ochtendopvang |
| 9u | De terreinen gaan open. De tieners verzamelen bij de animatoren |
| 9u15 | Ochtendspel / animatie |
| 12u | Middageten |
| 13u | Ijsjes/ drankjes |
| 14u | Spelletjes / animatie |
| 16u30 | Avondopvang |
| 18u | Einde speelpleindag |
| | |

.

.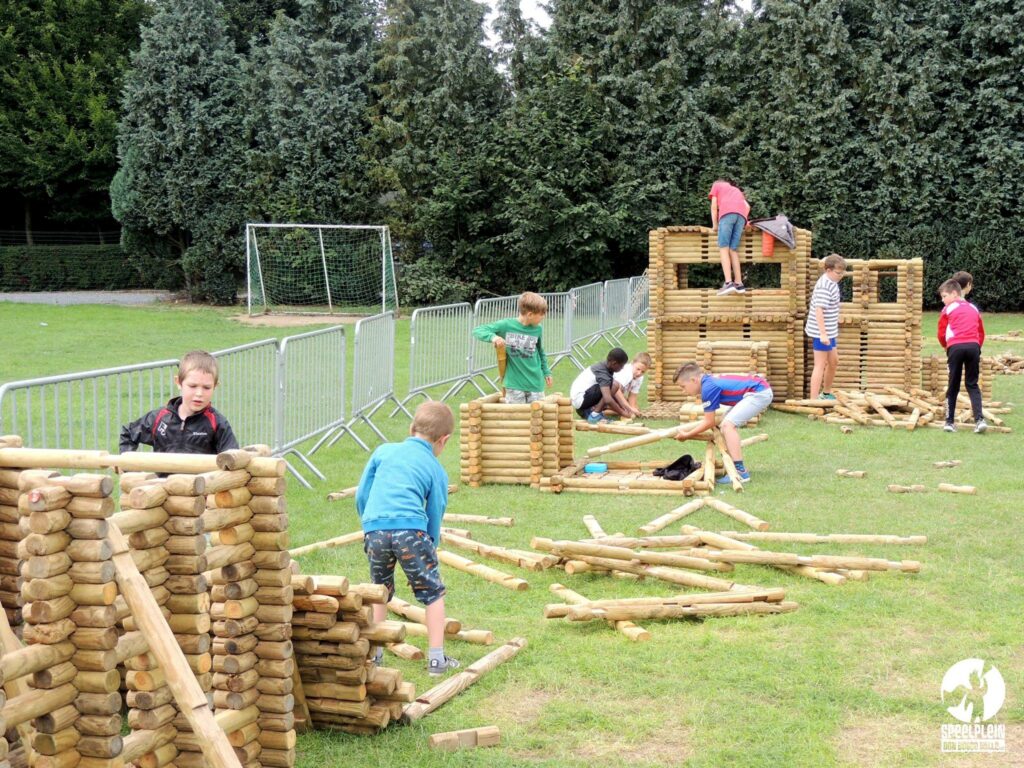 Inclusief speelplein
Als speelplein willen we toegankelijk zijn voor alle kinderen. Heeft uw kind extra noden door een fysieke of mentale beperking? Dan willen wij hun ook zeker de kans geven om mee te genieten van het speelplein via ons inclusieproject!